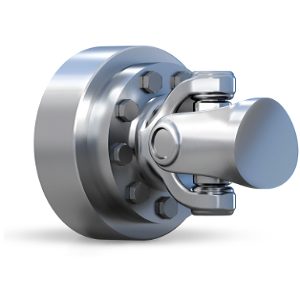 STÜWE – Made in Germany
STÜWE offers you the best frictional shaft-hub connections. Now in their third generation, STÜWE and its products have had a reputation for competence and quality for more than 70 years.
In addition to the standard range of shrink discs, frictional locking units, shaft couplings and cardan shaft connections, STÜWE also develops customised special solutions for your application.
Kühne Intertech GmbH is the North German representative for STÜWE and we look forward to working on many exciting projects together.
The Benefits 
In contrast to thermal and friction connections which are joined in other ways, STÜWE frictional connections can be easily and non-destructively installed and removed. The clearance fit between a shaft and a hub and between a hub and a STÜWE disc enables easy installation and removal. Renowned companies throughout the world appreciate this and the many other benefits of STÜWE products.
High Performance
Secure transmission at torques of up to over 18.000.000 Nm
Suitable for shaft diameters of 8 mm to over 1.000 mm
Quick and easy, space-saving installation and non-destructive removal
No fretting corrosion
Compact design
Normal surface finish quality of shafts & hubs
Can be used as an assembly for a specific application
Option to tighten using bolts or hydraulically