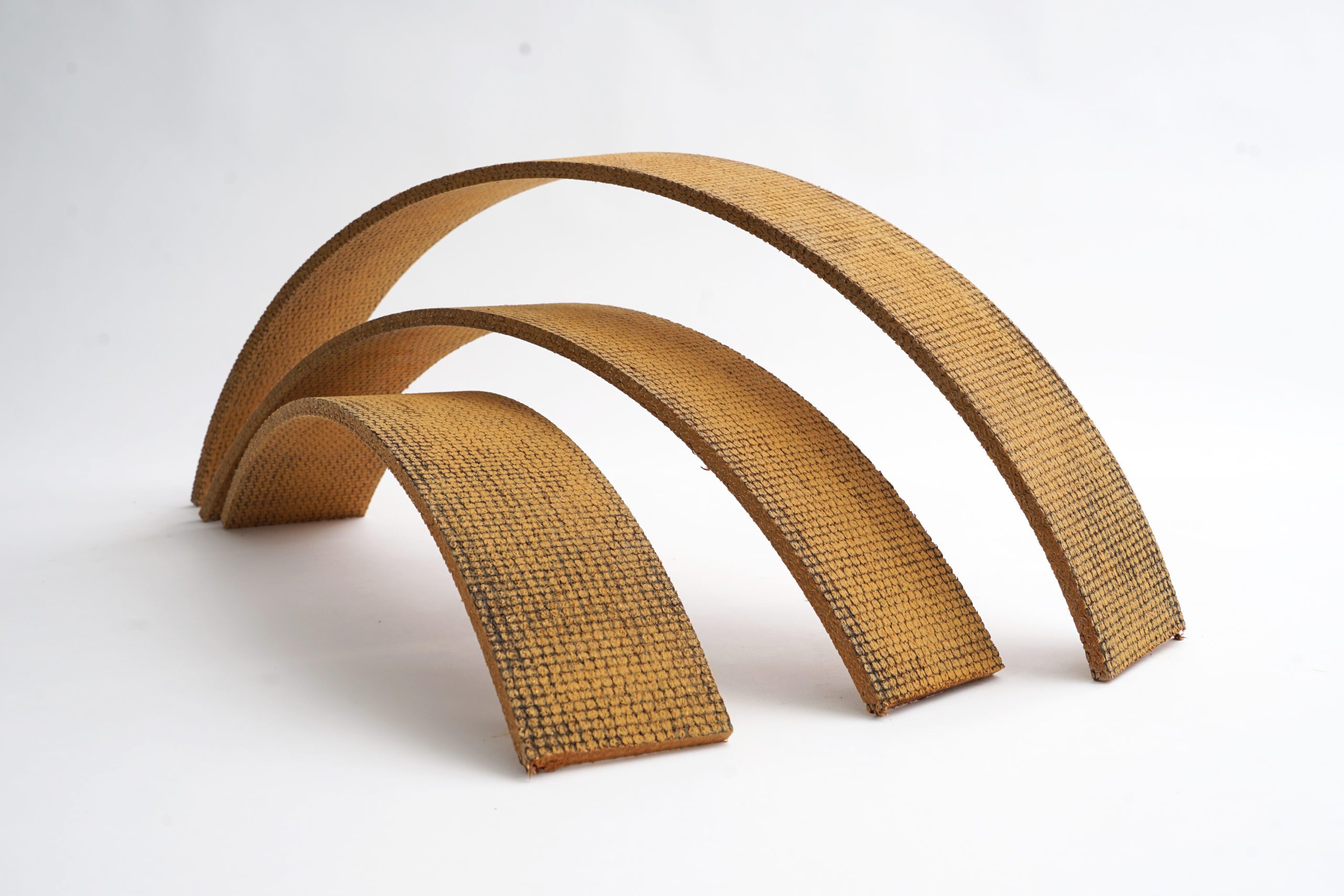 M9020 and other Friction materials
Woven brake lining M9020 for use in marine applications including deck machines for mooring and anchor winches, and cranes and hoists (including the industrial sector). Available in rolls, piece lengths, sheets, segments and rings. Different moulded materials also available in our product range. All materials are free of asbestos.
read more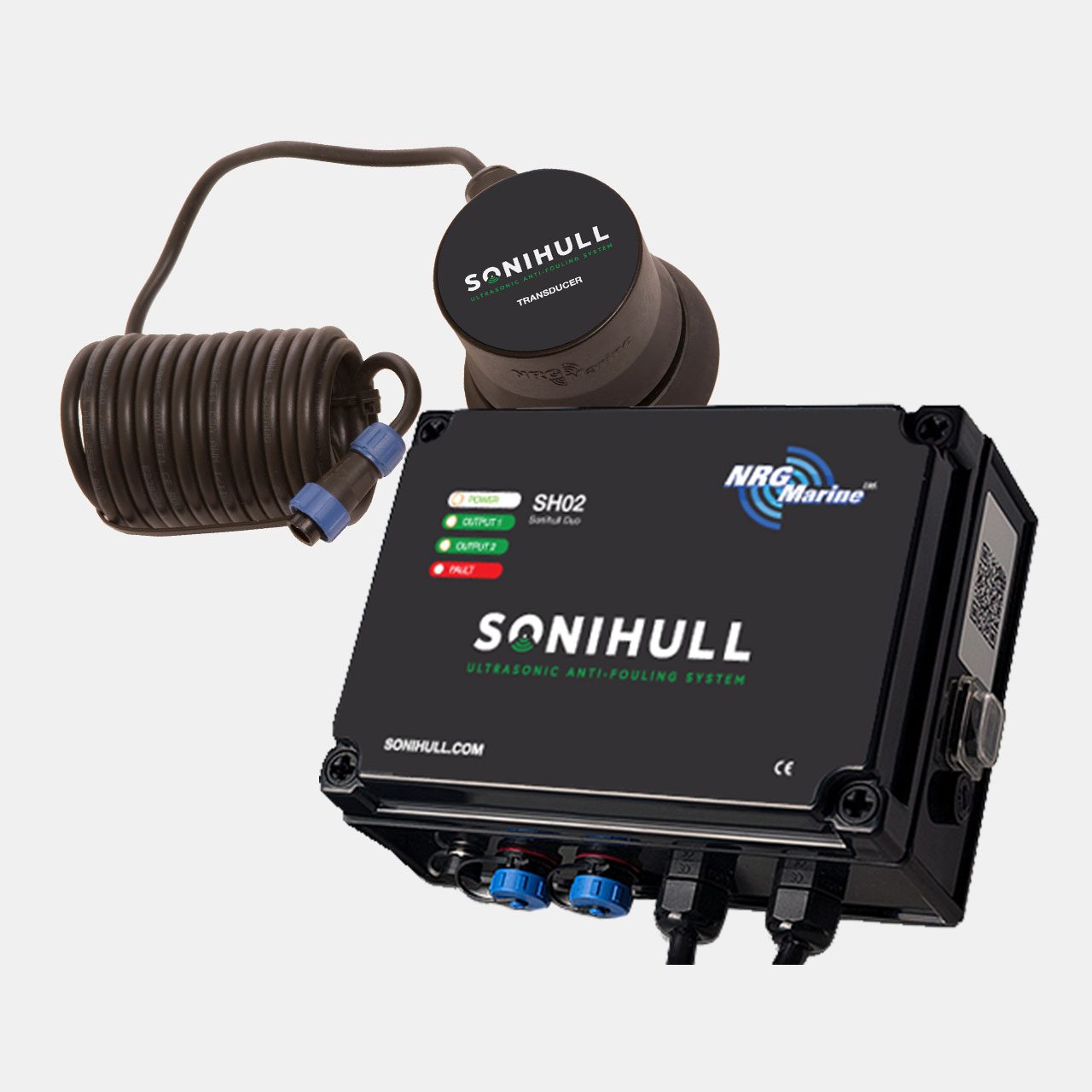 Ultrasonic
Antifouling
Sonihull is a complete range of fit-and-forget antifouling solutions for any solid surface that is exposed to raw seawater: from shafts and waterjets to sea chests, tanks, keel coolers, box coolers, pipework, intakes and valves. Unlike biocidal coatings and impressed-current systems, Sonihull is an inexpensive, low-maintenance and non-toxic solution to marine fouling.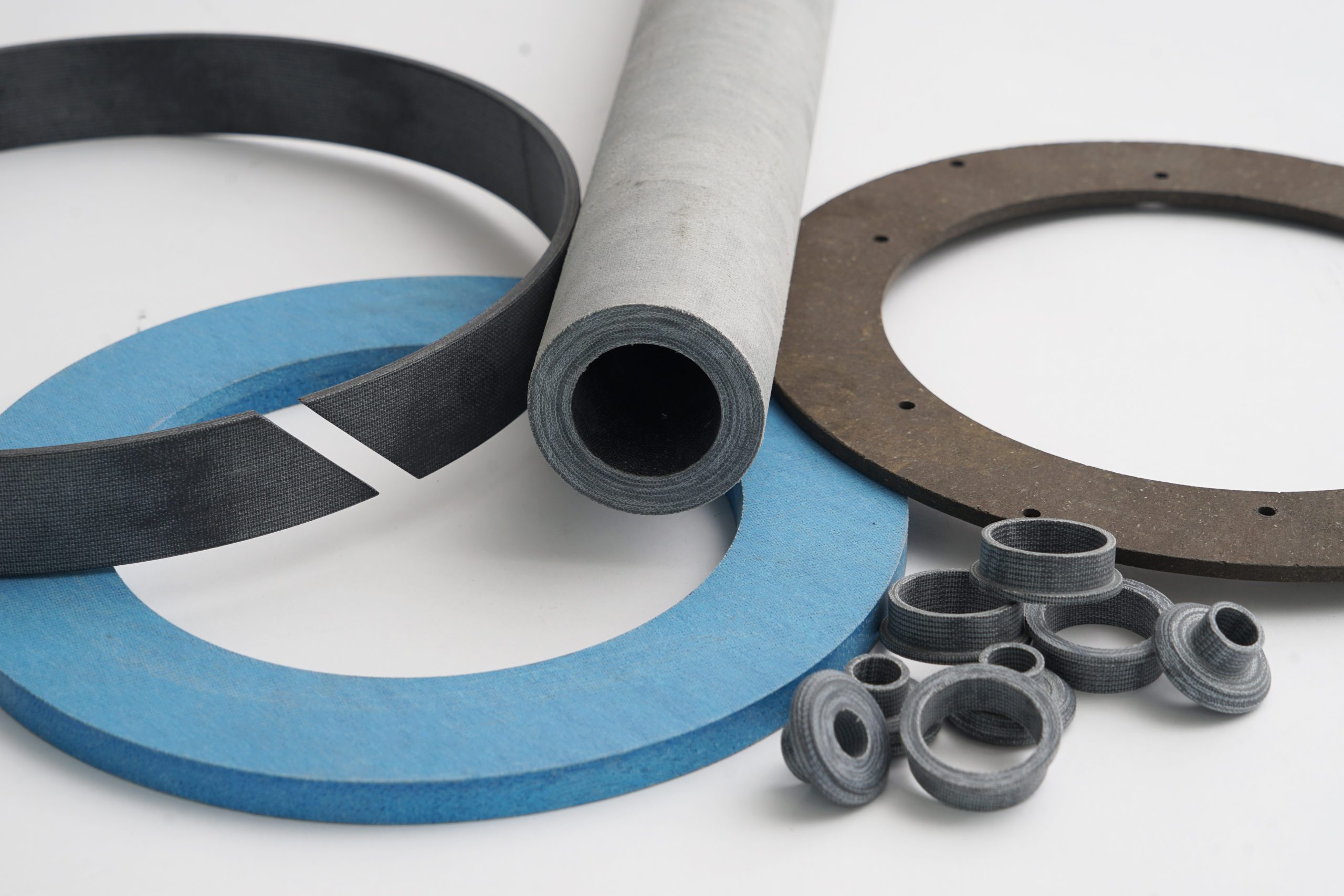 Composite bearing materials
Manufactured from synthetic fibres and thermosetting resins, all grades are available with internal lubrication that significantly reduces abrasion. Materials are available as rods, bushes, bearings, wear pads and much more besides.
read more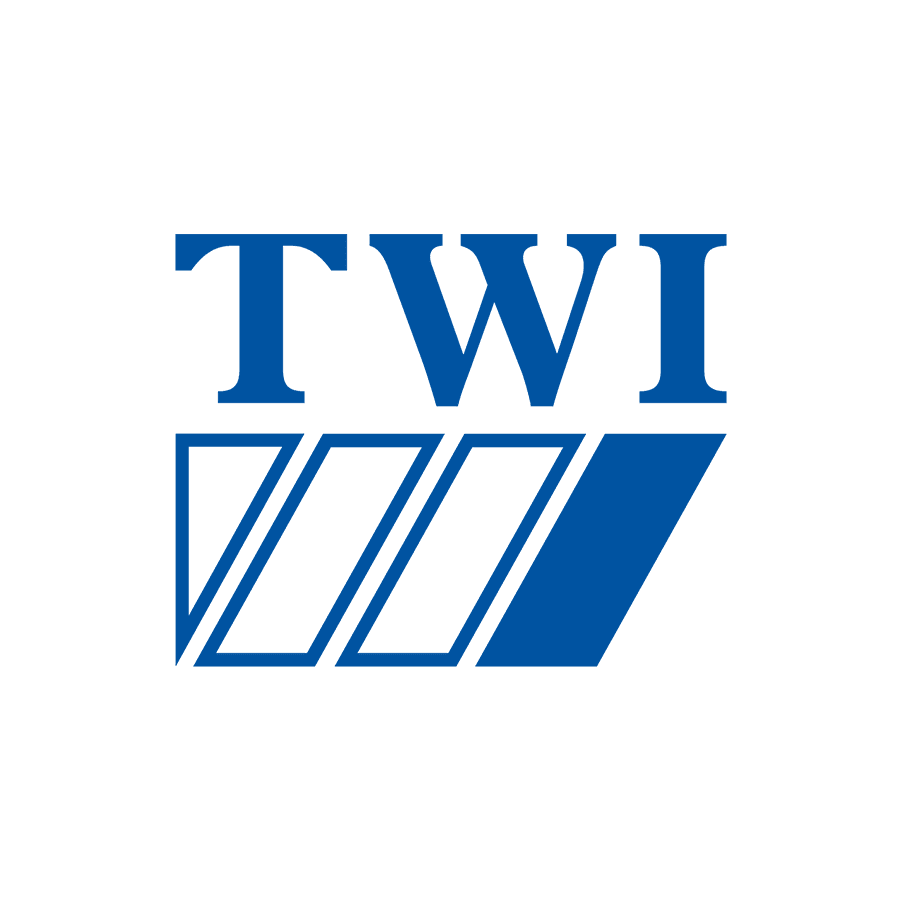 TWI
TWI is a leading independent membership-based research and technology organisation that supports both companies and individuals. An ongoing growth in knowledge enables TWI to provide authoritative and impartial expert advice in engineering, materials and joining/welding technologies.
read more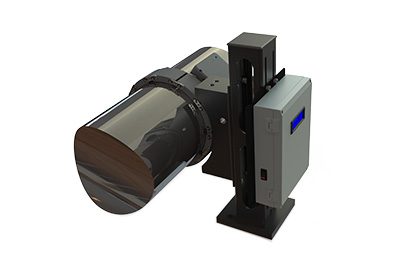 Datum
Marine
Datum Electronics is a world leader in the supply of marine torsion and shaft power meters for measuring the static and dynamic on-shaft torque and shaft power of drive shafts, propeller shafts, intermediate shafts and generator shafts.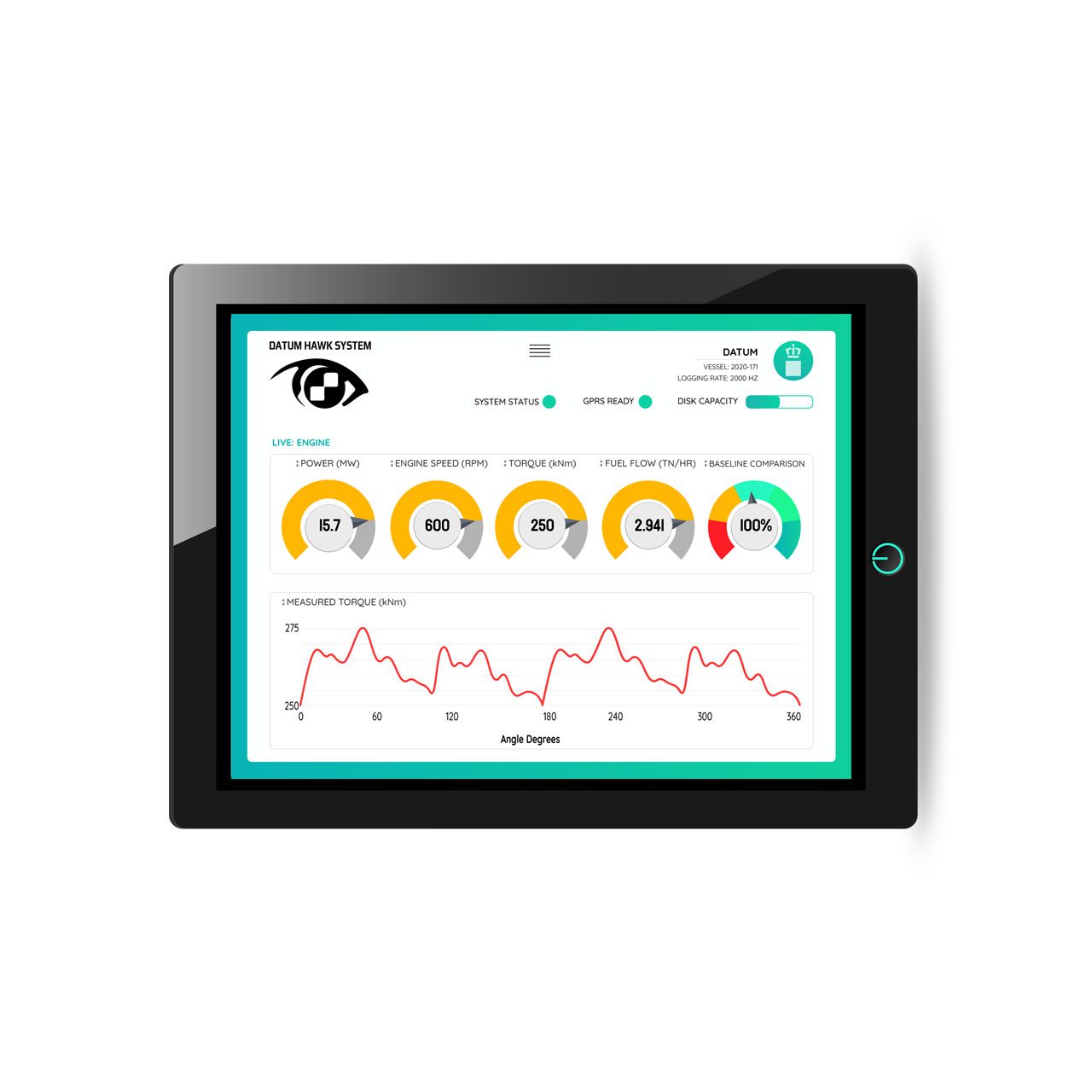 Datum
Hawk
Datum Hawk is an advanced self-learning condition-monitoring system capable of analysing each individual cylinder of an engine from its dynamic torque signature. Coupled with the Datum shaft power meter, Datum Hawk forms the ultimate sensor system for real-time condition-based vessel monitoring.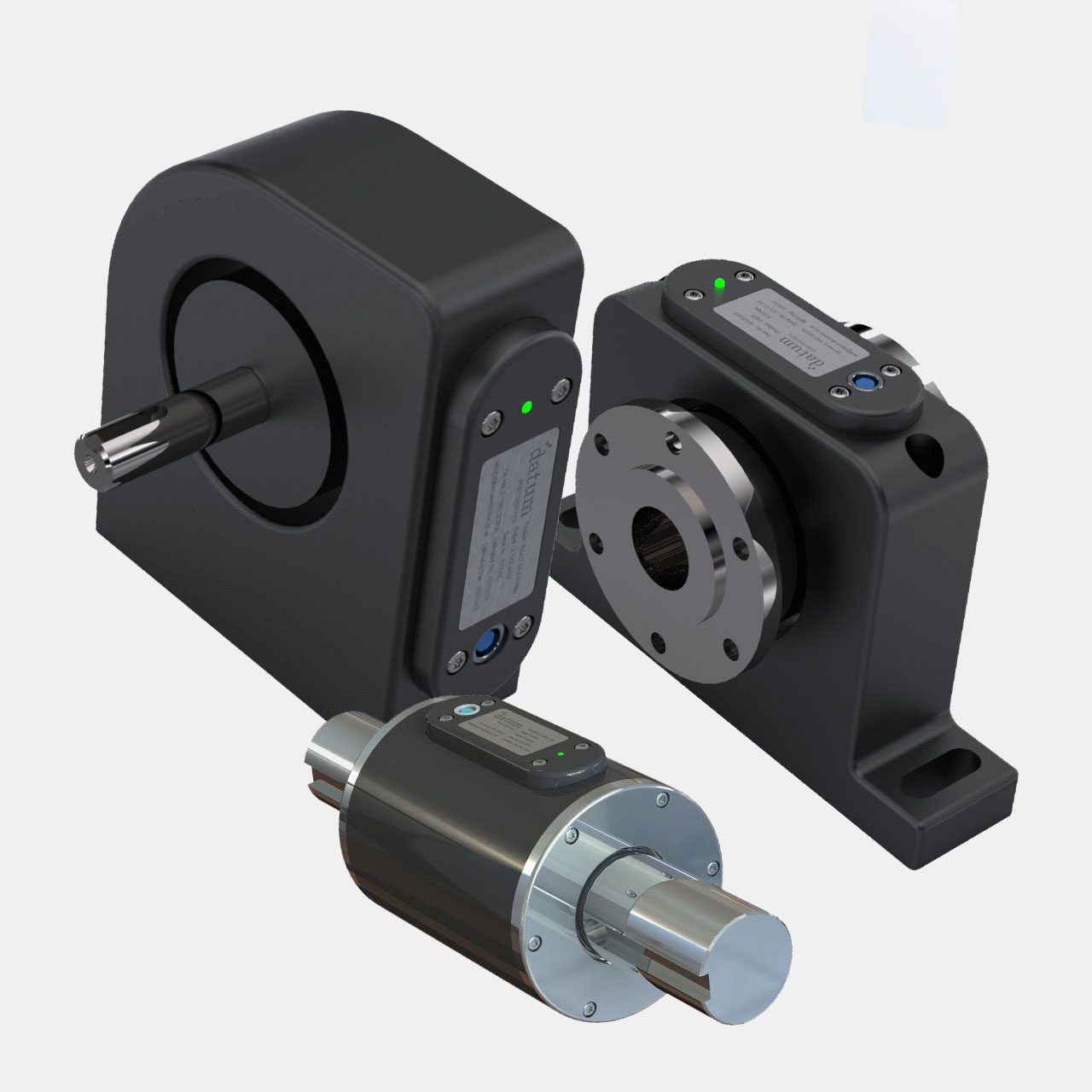 Datum
Industry
Datum's innovative strain gauge-based technology has been successfully used for decades in many industries for product torque testing, drive system R&D, verification of shaft power levels for quality control and compliance, strain sensors for vehicle weighing and safety, vehicle drive shafts and numerous other applications where the power transmitted through shafts is key to efficiency and safety.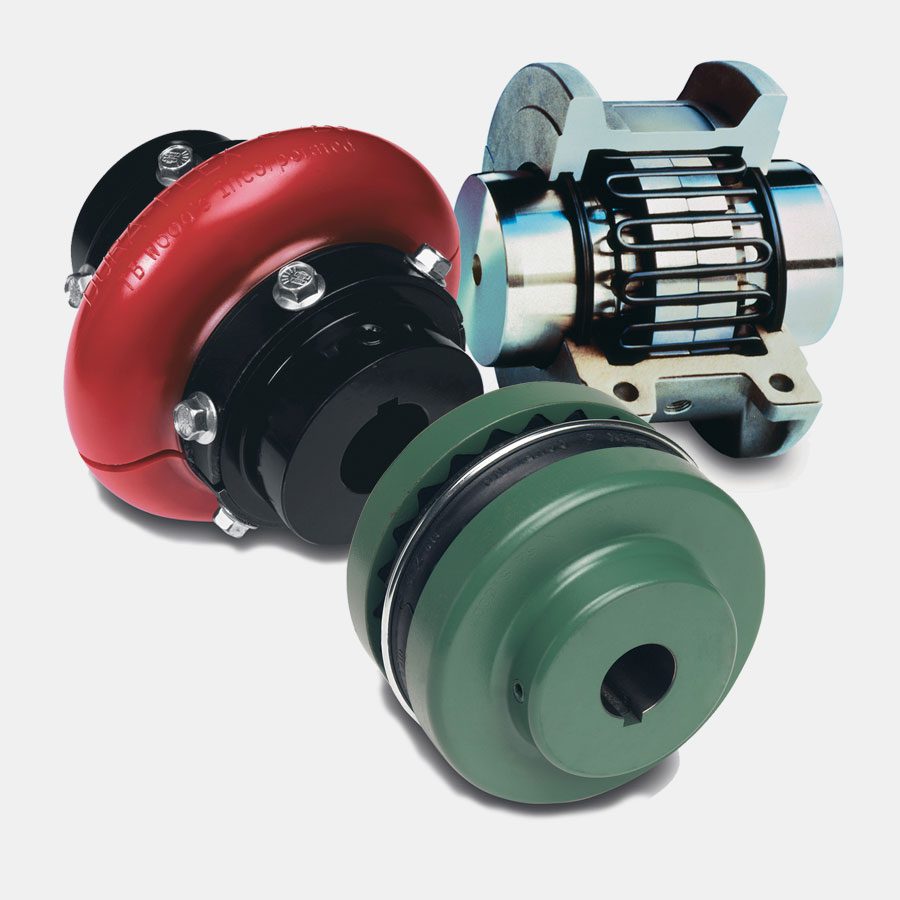 Flexible
couplings
To accommodate misalignments and absorb shock loads and vibrations on industrial machines, we supply spare parts and complete flexible couplings of TB Woods Sure Flex (flanges and sleeves), Dura Flex (hubs and elements) and grid couplings in the 1000 / 2000 series.
read more
Established in 1986
We are a technical trading company specialized in supplying high quality brake and friction linings, as well as the accompanying fittings, synthetic composite-bearing materials, couplings for drive systems, shaft power meters and antifouling systems. Our team of skilled engineers perform on-site installations and ensure that the systems are running optimally.
Located all over the world, our clients include companies in the shipping, offshore, petrochemical and drive technology sectors as well as general industry. They range from original manufacturers and maintenance companies to end users. Strategically located in the port of Hamburg at the heart of the German shipping industry, our office provides the best possible service to customers as their preferred supplier of high-quality products, today and in the foreseeable future.